Illuminate i360
Get the ultimate convenience and performance while you navigate waters! With the Illuminate i360 from RAILBLAZA approved by the US Coast Guard, you'll be prepared for any adventure – no wiring or tricky switches required. Float on with confidence and make your maritime journey a breeze!
Find A Store Illuminate i360
Product Specifications
The RAILBLAZA Illuminate i360 meets the required standards for an all-round white navigation light for power and sailboats under 12 metres, kayaks, & canoes. The light has been approved by the US Coast Guard for 2nm or more.
Nichia power LED, Hela Optics, and a high-efficiency digital circuit is used for quality and longevity. The light is lightweight and IP67 rated for dust and water ingress, meaning it can float with the lens up out of the water with no problems. AA batteries mean more light hours for your dollars when compared to AAA, and as it's battery powered there's no need for external wiring and switching.
The i360 is compatible with any RAILBLAZA StarPort, SidePort, RIBPort or RailMount, so can be mounted just about anywhere.
Base sold separately.
Features:
US Coast Guard approved
Three operating modes: high, medium, and blinking
Battery life from 25 to over 200 hours with new batteries
Nichia LED and Hela Optics
Batteries sold separately
Parts Included:
1 x i360 light (batteries not included)
Weight
90gm
Material Composition
UV-Stabilised Fibreglass Reinforced Plastic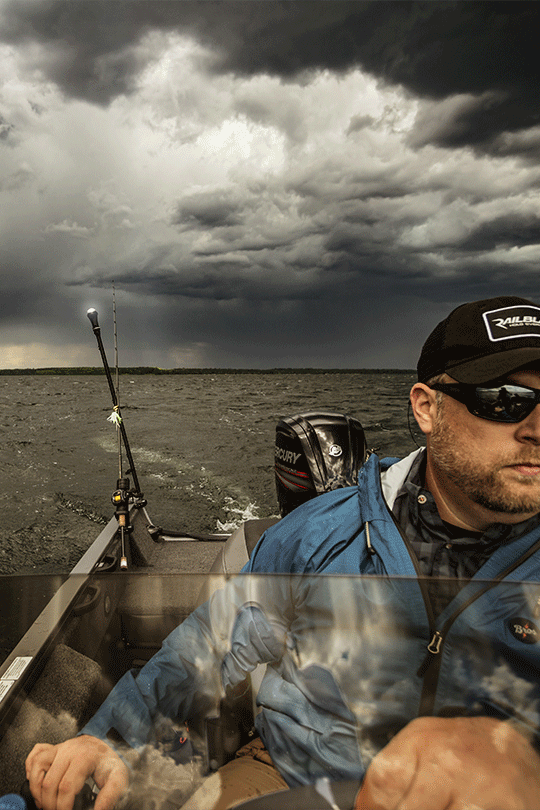 Illuminate i360 Overview
BE SEEN! - Never worry about not being seen again with this top quality navigation light from RAILBLAZA. Approved by the US Coast Guard for a range of up to 2nm, this little device will keep you safe and secure on every voyage.
EASE OF USE - The Illuminate i360 is super easy to use, just twist on and off as required. Plus, there's no need for extra wiring or tricky switches - it runs on AA battery power.
COMPATIBLE WITH ANY RAILBLAZA MOUNTING SYSTEM - This model is compatible with any RAILBLAZA StarPort, SidePort, RIBPort or RailMount, so you can easily attach it wherever you need it.
HIGH QUALITY AND DURABILITY - Made with high quality materials and construction, the Illuminate i360 is dust and water resistant (IP67 rated) and will float if dropped overboard. You can trust RAILBLAZA to provide you with quality gear that lasts.