Ott Defoe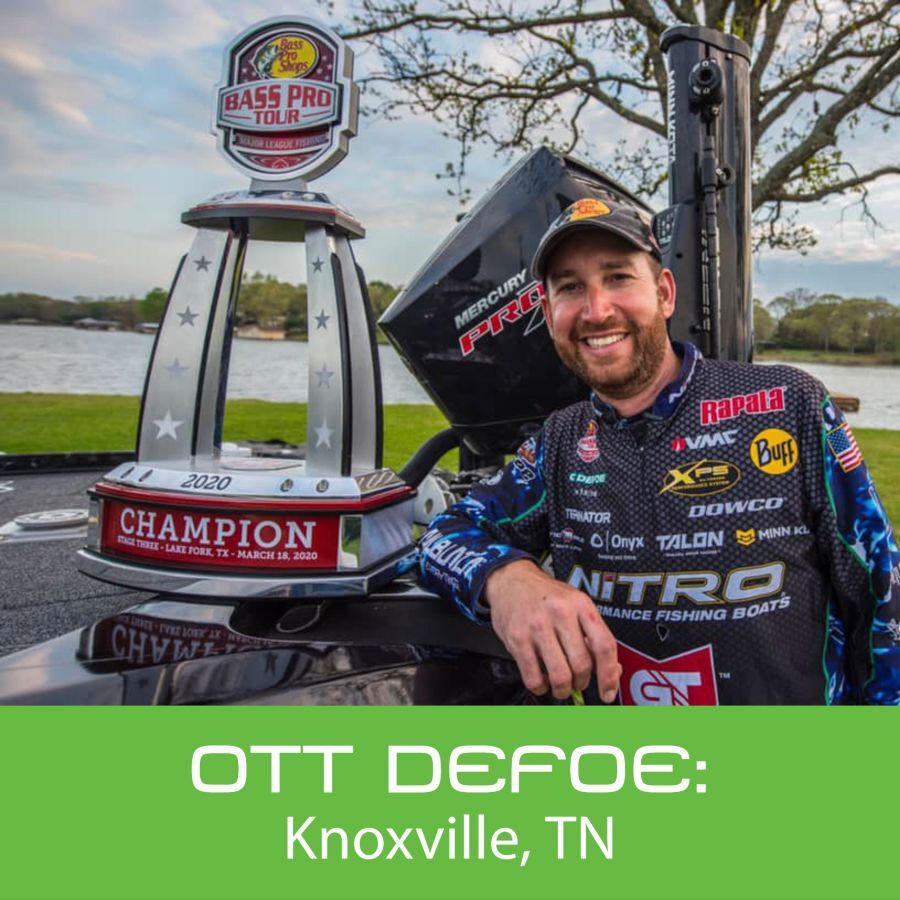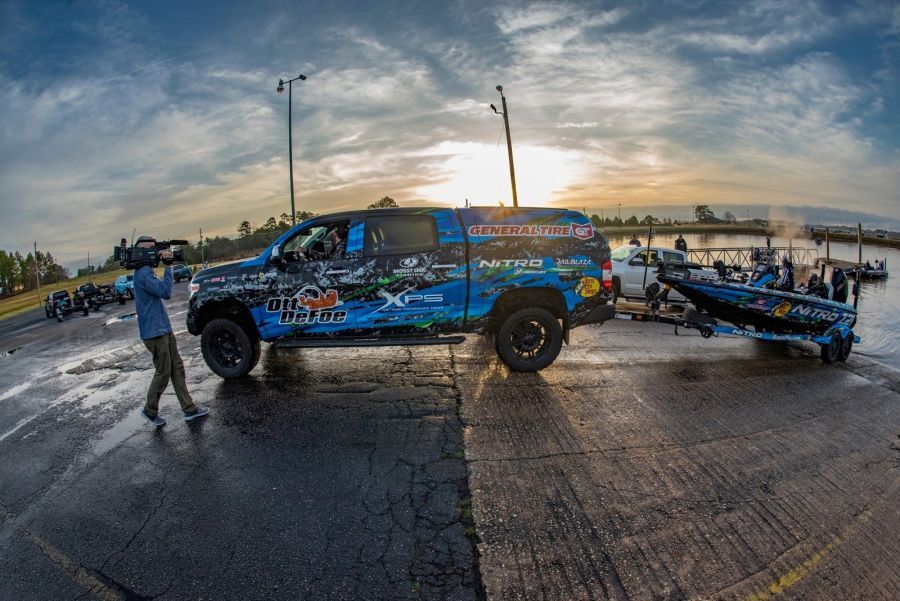 Who introduced you to the outdoors lifestyle?
I was born in 1985, in Knoxville, TN. When I was 9 years I took a trip to Okeechobee, FL. My dad took me fishing, and that's where my love for the outdoors really began.
What are your top 3 loves in the outdoors?
There aren't three loves, but my two loves are fishing and spending time with my family.
What boat, kayak or other do you use for your outdoor adventures?
I have a Nitro Z21 and a Tracker 1754 Grizzly
What are your favourite brands of gear that you use?
Well, of course, there's RAILBLAZA, but then, in no specific order are Huk, Humminbird, Mercury, Minn Kota, Nitro, Costa, Buff, Lithium Pros, Rapala, Mossy Oak, and Dowco.
What is your fav RAILBLAZA product and why?
The camera mounts with the addition of the USB ports are exceptional, I love being able to mount my GoPro and charge it on the go.
How did you get into fishing?
In the fall of 1994, I fished my first tournament with my dad and we did not catch a fish! From that next spring til fall we fished in over 50 tournaments. We did not have a lot of success but that didn't stop us from trying. It took over two years of fishing local tournaments before we got our first check. When I turned 12 I joined the East Tennessee Bass Anglers club. It was there I learned most of the skills I possess today.
Where is your favourite place to fish, and for what species?
I love fishing any river or lake around the US, but also love fishing the local rivers and lakes around my home in Knoxville, Tennessee.
Achievements & Acolytes
March 2020 Stage Three Champion Major Fishing League, I won the 2014 Bassmaster Northern Open on Douglas Lake. After that, I notched my first Elite Series victory on the Mississippi River in 2016. I've also performed well in the Major League Fishing Selects and Cups.
Social Media