Matthew Langford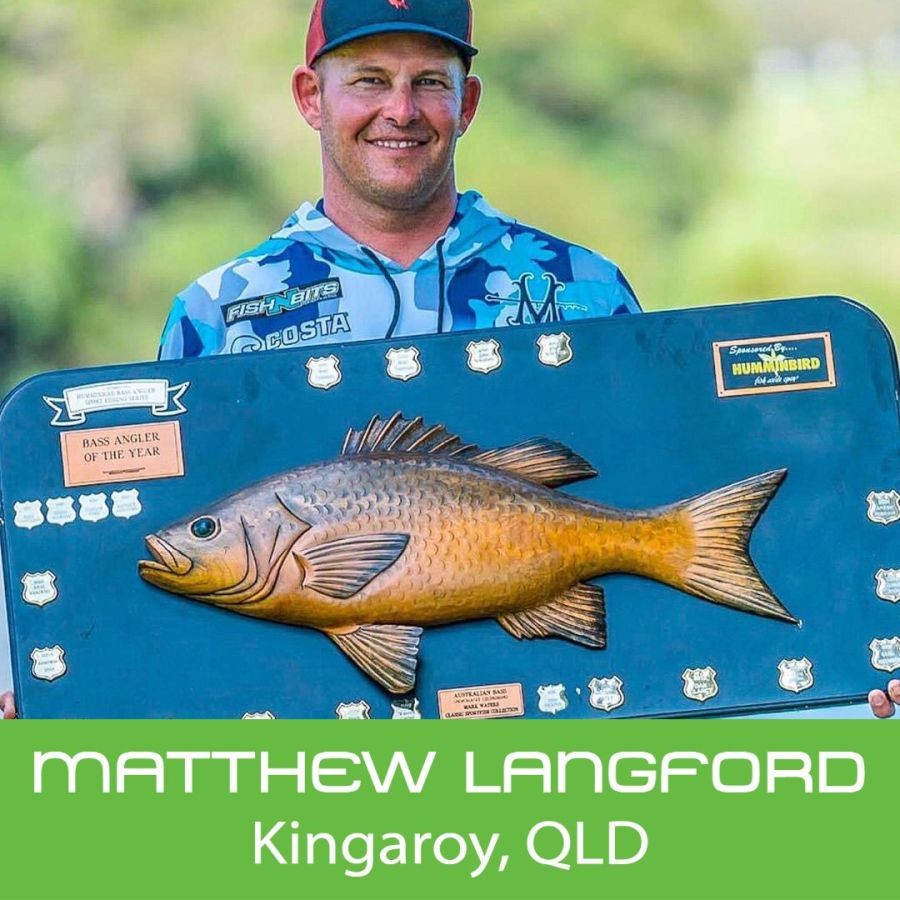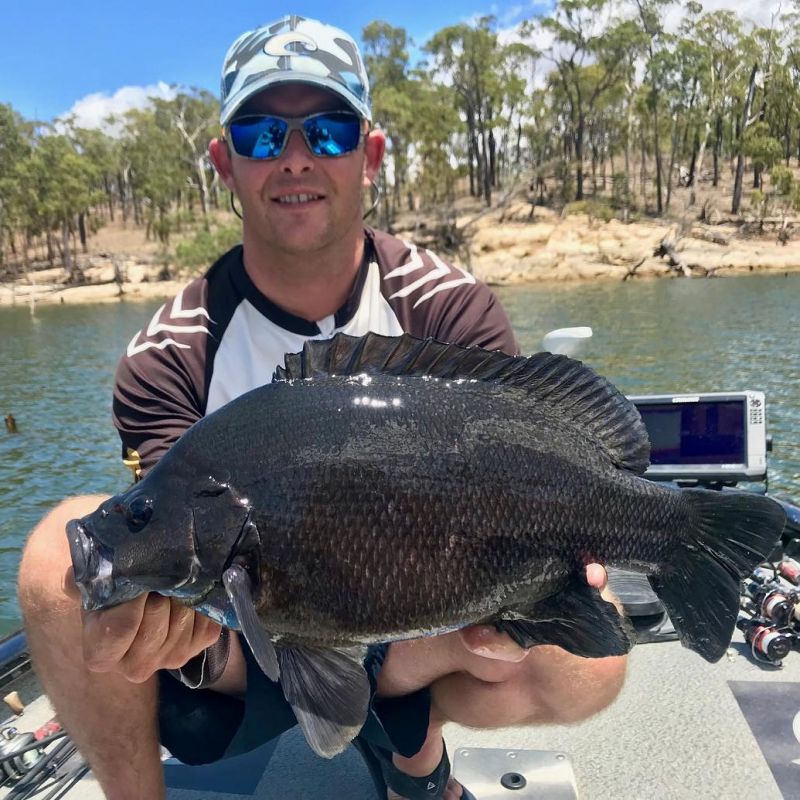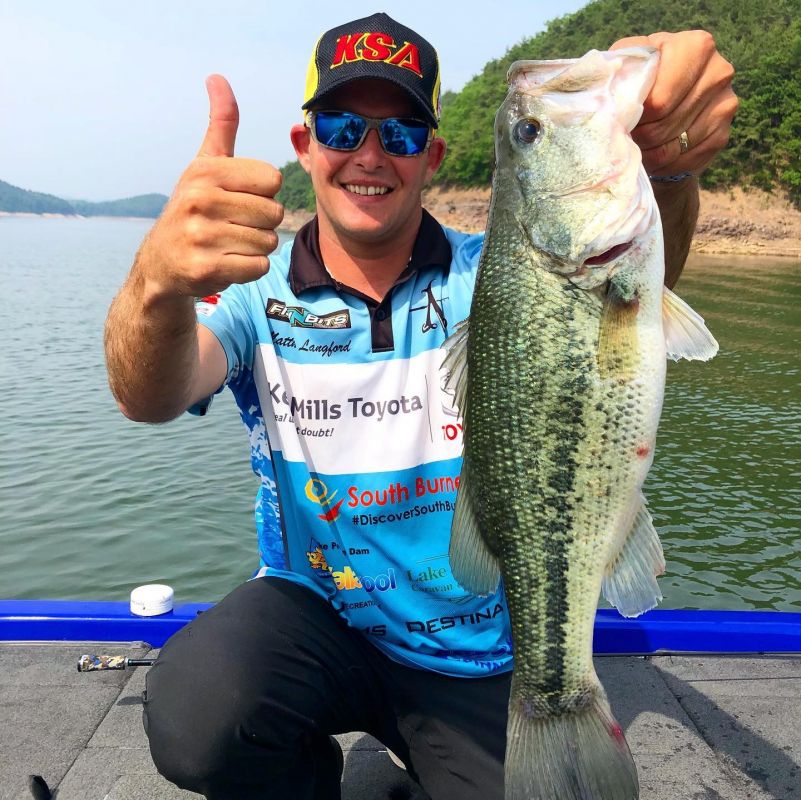 Who introduced you to the outdoors lifestyle?
My Dad got me into the outdoors, fishing and hunting at the age of 2 onwards. Every weekend we were either hunting, shooting or fishing.
What are your top 3 loves in the outdoors?
Love being the only one out there and blending into nature to see and get the most out of it. Being still and observing all that goes on can teach anyone lot in a very short time.
Being mindful of your movements and the way that you can affect what goes on around you is a brilliant way of getting the most out of fishing and hunting. Knowing food, shelter and water will always get you near what you want to be near.
Learning about particular species, whether its fish or animals.
What vessels/vehicles do you use?
Drive a Toyota Hilux and Boat is a Champion 188CX
What are your favourite brands of gear that you use?
My Garmin sounders are probably the most important tool as the eyes under the water to find the fish.
How did you get into fishing?
I got into tournament fishing by watching AFC on TV and watching my cousin Carl Jocumsen compete in ABT events was a real motivator..
Where is your favourite place to fish, and for what species?
Australian Bass are my favourite species as they can be caught using many techniques. Murray cod are also very close to my heart as they are the species I grew up with.
What's your bucket list fishing trip?
Papuan Black bass in PNG or Nile Perch in Egypt
Social Media