Wall Sling
Say goodbye to cluttered garages, sheds and yards. Installed in minutes with included StarPorts, slings and adjustment buckles – this is the perfect storage and transport solution for your SUPs, kayaks, surfboards and canoes. Keep your boat outside for a quick wash-down or store it inside for warmth and dryness.
Find A Store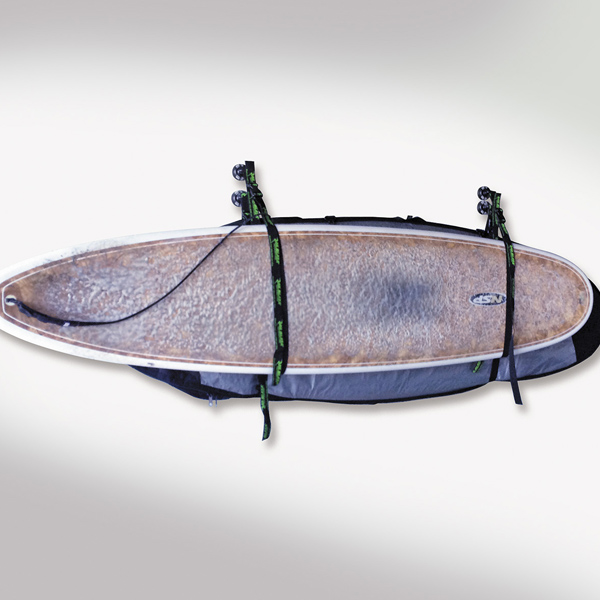 Wall Sling Overview
SAY GOODBYE TO CLUTTERING UP YOUR YARD - With the RAILBLAZA Wall Sling, storage and transport of your boats, SUPs, kayaks, surfboards, and canoes just got simpler and easier.
SIMPLY HANG YOUR BOAT OUTSIDE FOR A QUICK WASHDOWN BEFORE MOVING IT INSIDE FOR WARMTH AND DRYNESS - With the included StarPorts, slings, adjustment buckles, and screws, this wall sling is easy to install in minutes.
TWO MORE STARPORTS ARE EASY TO INSTALL IF YOU NEED THE SLING ELSEWHERE - Just like that, you're ready to bring along your RAILBLAZA Wall Sling wherever the waterflow takes you.