"I can't get my C-Tug cross beams apart!"
Separating your C-Tug canoe & kayak cart cross beams is a simple process once you have been shown how. The below video demonstrates this fully, here are a couple of things to note.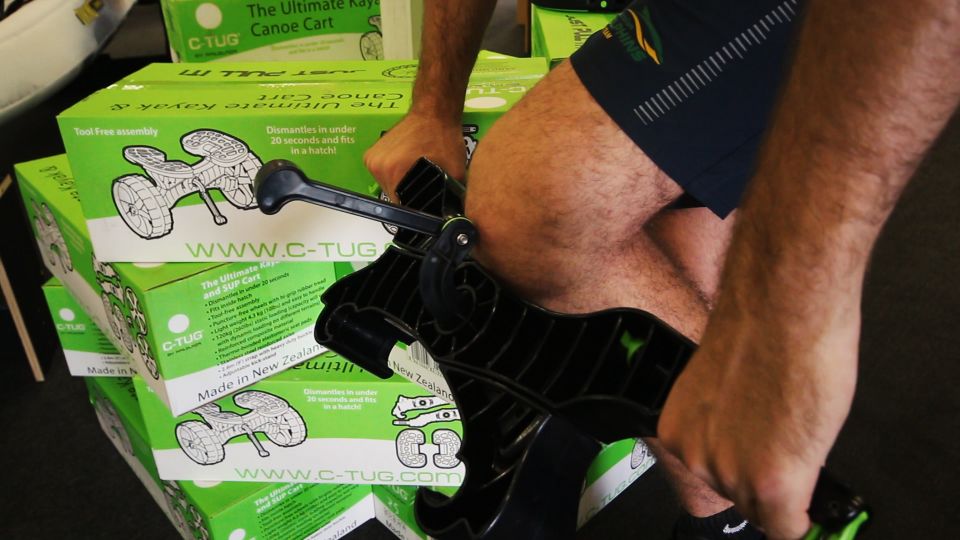 Hold wheel axles – apply forward pressure with the knee at the same time as pulling on the axles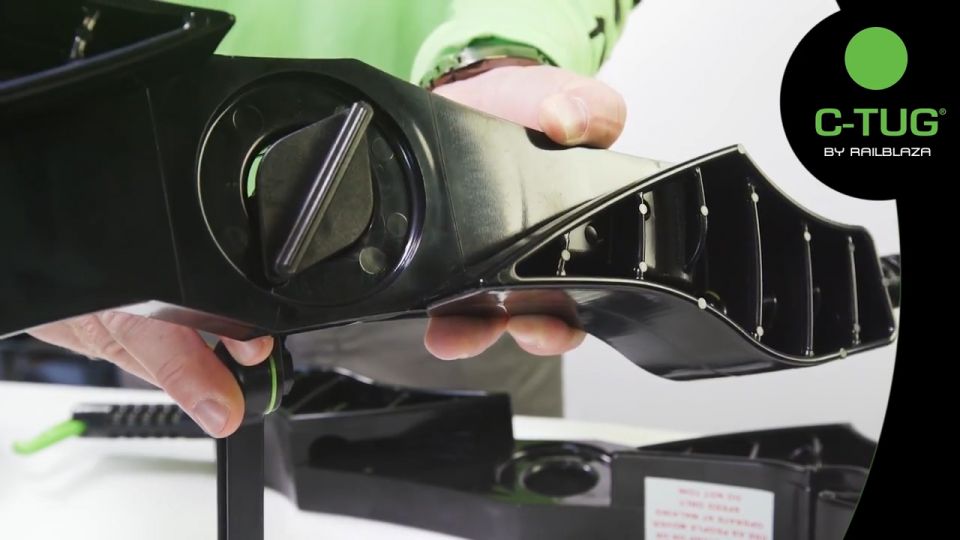 To avoid the cross beams jamming ensure the kickstand is positioned correctly into the locator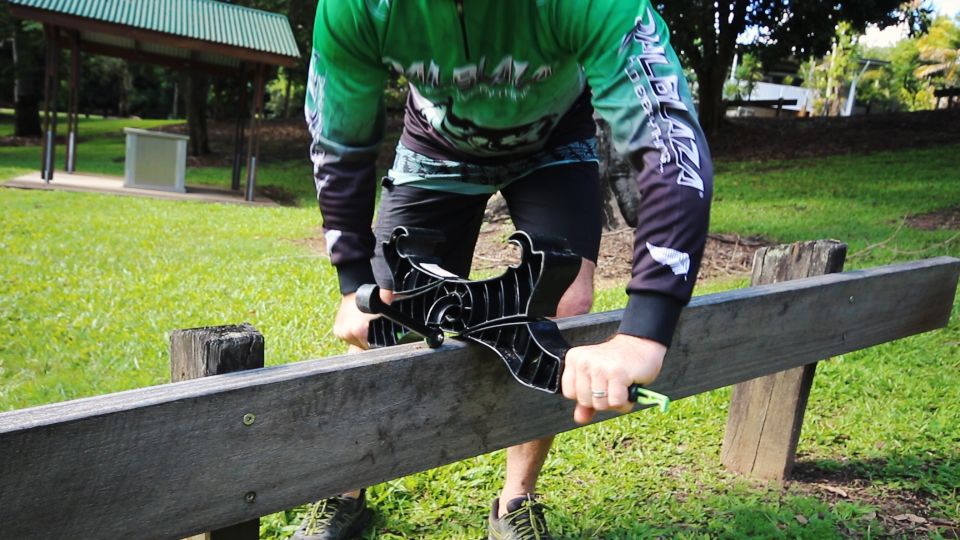 In the case where the beams are a little tight or jammed simply use a solid object like a fence, kayak, tree etc this will allow you to apply more pressure to release them.