When it comes to capturing thrilling moments while riding a jet ski, a GoPro camera is your ultimate companion. However, mounting your GoPro securely on your jetski can be a challenge. Fortunately, Railblaza offers a range of products that make this task a breeze. In this blog post and video below, Emmanuel Williams guides you through the process of installing a GoPro camera on your jetski using Railblaza products.
1. Choose the Right Railblaza Products:
Before you dive into the installation process, make sure you have the right Railblaza products. RAILBLAZA has a wide range of options to suit all needs but for this install, we will look at the key products Emmanuel has fitted to his SeeDoo jetski. Follow Emmanuel's adventures on his YouTube Channel HERE
Rear Mounted GoPro
Front Mounted GoPro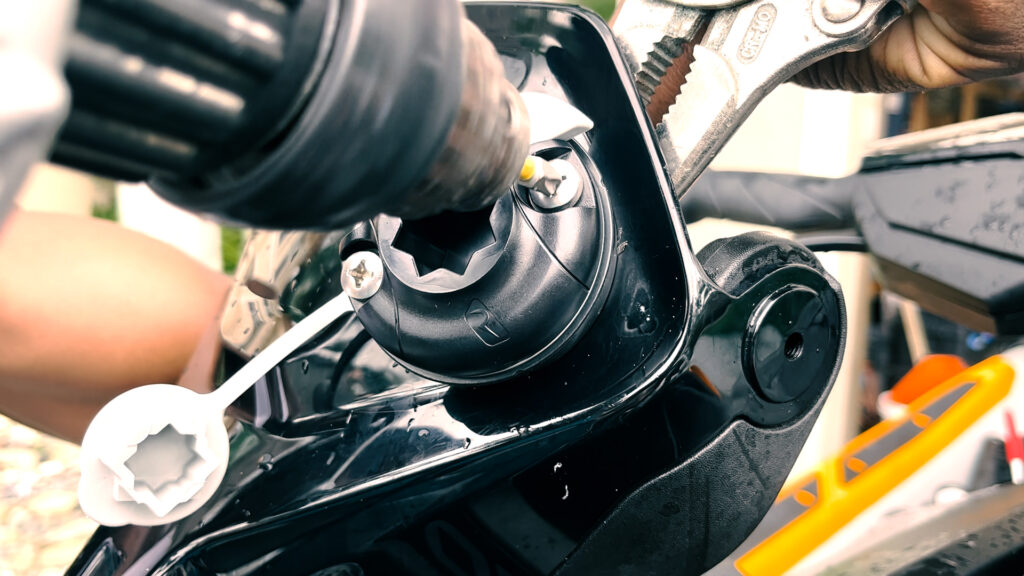 2. Find the Perfect Mounting Location:
To get started, select a strategic location on your jetski for mounting your GoPro camera. Popular spots include the handlebars, the front hood, or even the rear grab handle. Make sure the chosen location provides an optimal view and minimizes potential damage or interference while riding. ** RAILBLAZA strongly recommends the use of leashes for cameras used on any of our accessories**
3. Install the Railblaza StarPort:
The Railblaza StarPort is the foundation for your GoPro mounting setup. Here's how to install it:.
Use the provided template to mark the hole locations.
Drill the holes using a suitable drill bit.
Attach the StarPort base using the included stainless hardware.
Make sure the StarPort is securely fastened before moving on.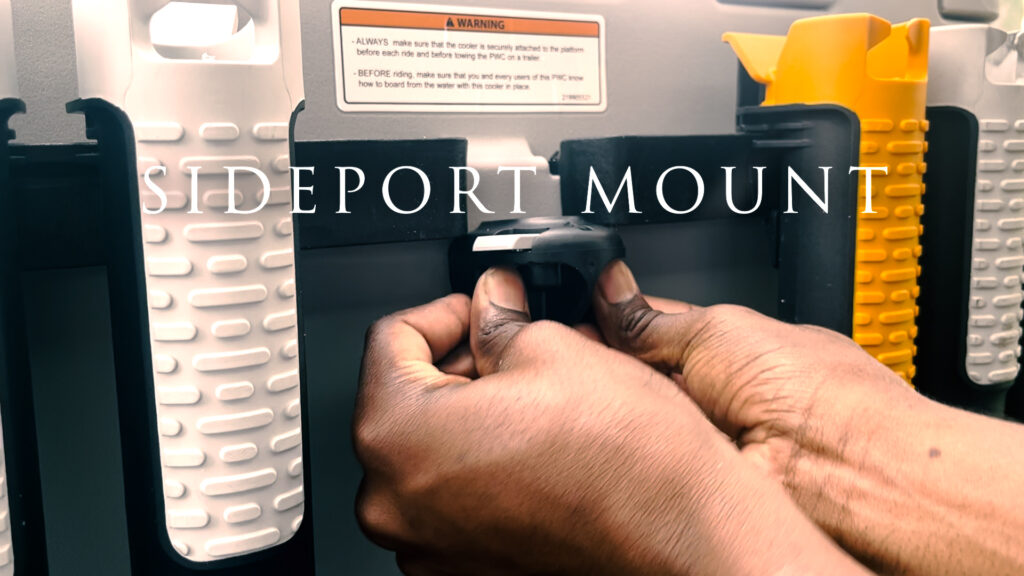 4. Connect the Railblaza Camera Mount Mounts:
Once your StarPort mounts are in place, connect the Railblaza Camera Mounts and your chosen accessory using the one-click slide lock. This adapter is designed to hold your GoPro camera securely.
Attach the Camera Mount Adapter to the StarPort sliding the lock till it clicks into place.
Ensure it's firmly secured before proceeding.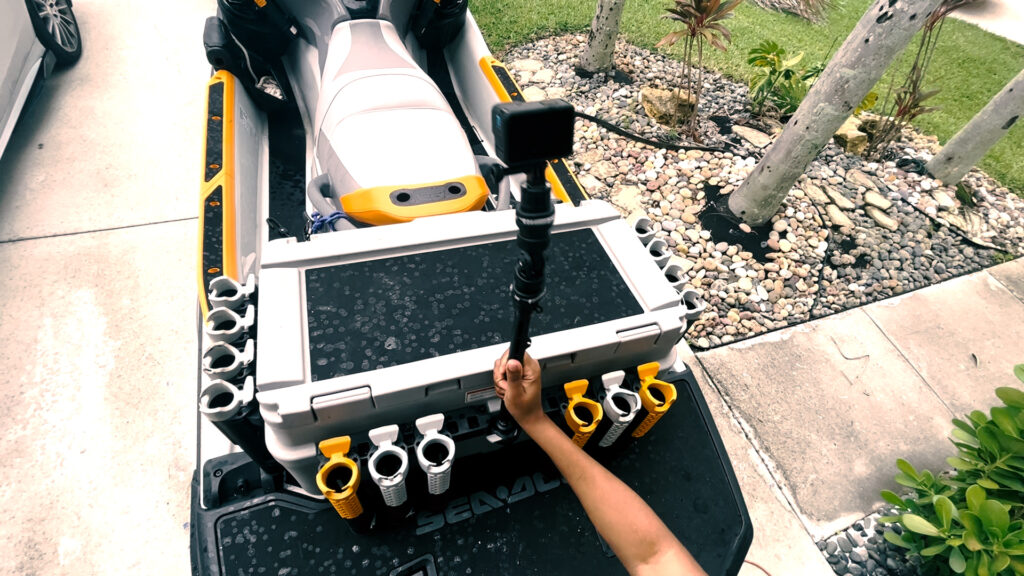 5. Enjoy Your Ride and Capture the Moments:
With your GoPro camera securely installed on your jetski using Railblaza products, you're ready to hit the waves. Capture your thrilling moments and relive the excitement with stunning footage!
In conclusion, mounting a GoPro camera to your jetski with Railblaza products is a straightforward process that can greatly enhance your water adventures. Follow these steps, and you'll be ready to capture unforgettable moments while enjoying a thrilling ride on your jetski.