Win one of three RAILBLAZA Dinghy Visibility Kits!
Introducing the latest new RAILBLAZA product to hit the market… the Dinghy Visibility Kit.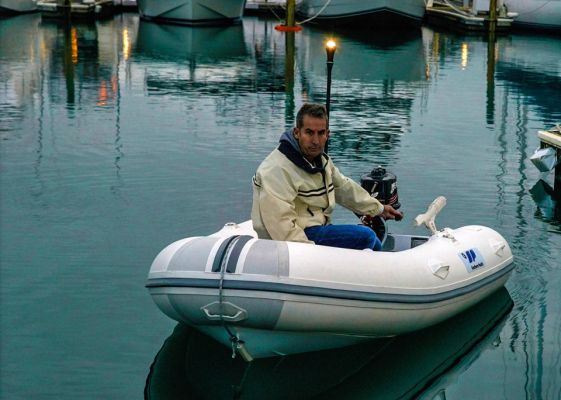 This innovative kit is the perfect companion for small, tiller steered power boats and inflatables under seven meters that do not exceed seven knots.
To celebrate the launch, we've got three Dinghy Visibility Kits to giveaway!
Winners will be drawn March 30, 2018.