Hold your tablet on the roof of your vehicle so the kids in the back are entertained on those long drives. The crew at Trip In A Van share a great use of the RAILBLAZA system in the cab of their 4WD which allows them to hold the tablet for the 3 kids in the back to watch during the long road trips.
Justin says "The worst thing about kids and tablets in cars is they are looking down all the time which is not good for their neck & posture (can also cause car sickness). Mount it up high on the roof so their eyes are level which must be better.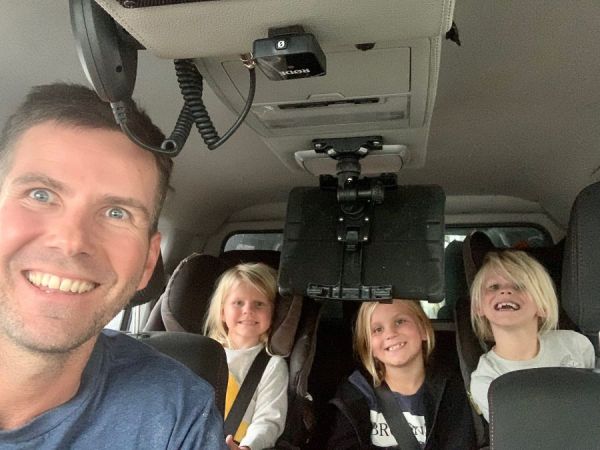 Good for the kids and for the parents – The other great thing about mounting the tablet up high and central is the 3 kids can all watch the same screen which means there is only one set of noise coming from the back rather than multiple devices, which is much better for the parents in the front!"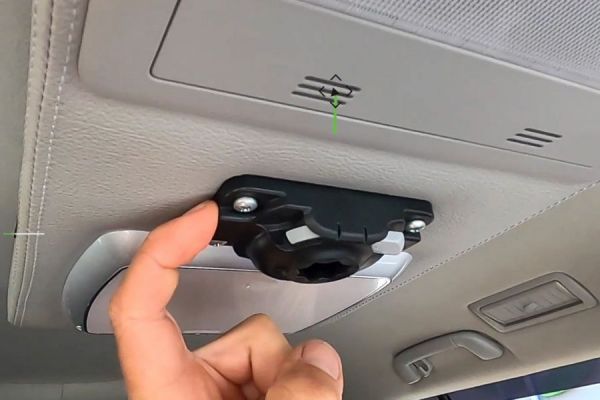 How it's mounted – The Trip In A Van 4WD has a ply roof lining so Justin simply screwed the StarPort HD mount directly to that. If your vehicle does not have a lining of sorts then the housing holding your interior light could be the alternate option to fix your StarPort HD (it's recommended you check your vehicle owner's manual or the manufacturer before drilling).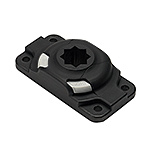 Find out more about StarPort HD HERE
The ScreenGrabba holds your iPad, Galaxy Tab or other touchscreen firmly, even when it's in a waterproof bag or case. It allows 360° horizontal rotation, landscape to portrait adjustment and over 90° of tilt.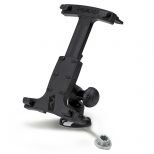 Find out more about ScreenGrabba HERE
About Trip In A Van
We are Justin and Bec Lorrimer and we have three children, 7-year-old Jack, 6-year-old Billy and 4-year-old daughter Charli. We packed up our home and sold up in Newcastle, NSW in December 2015 to live the dream and we haven't looked back!