Here at RAILBLAZA, we are continuously making efforts to REDUCE-REUSE-RECYCLE. Product packaging has been a key focus for our team. In line with our sustainability goal to minimize our impact on the environment, we have been replacing blister pack packaging with a recyclable card made of wood fibre from sustainably managed forests.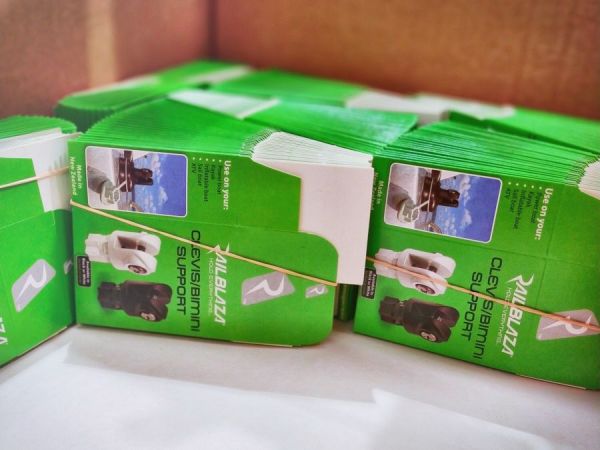 Sustainability achievements
In the last 12 months alone we have saved just over 59,000 blister packs and recycled over 10,000kgs of plastic!  All of these efforts are part of our continuous improvement program and ensure our environmental impact and recycling improves year on year, we are excited that you are part of that journey with us.  Thank You!
What does wood fibre from a sustainably managed forest mean? 
Sustainable timber refers to timber that has been harvested responsibly from well managed forests that are continuously replenished and ensure that there is no damage to the surrounding environment, or to native flora and fauna. The main ways to demonstrate timber is sustainable is by obtaining certification from either the FSC® (Forest Stewardship Council®) or PEFC® (Programme for the Endorsement of Forest Certification)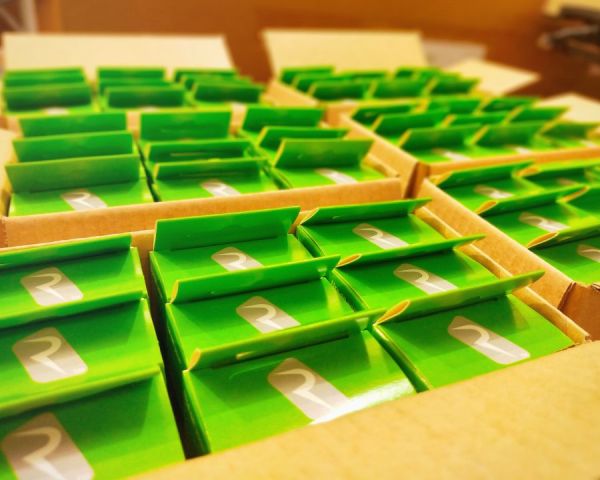 What is PEFC & FCS?
PEFC, the Programme for the Endorsement of Forest Certification, is a leading global alliance of national forest certification systems. As an international non-profit, non-governmental organization, they are dedicated to promoting sustainable forest management through independent third-party certification. Find out more HERE
FSC forest management certification confirms that the forest is being managed in a way that preserves biological diversity and benefits the lives of local people and workers, while ensuring it sustains economic viability. FSC-certified forests are managed to strict environmental, social and economic standards. Find out more HERE