The RAILBLAZA Trolling Motor Support Bracket will protect your bow mount trolling motor from vibration and damage caused during transport. Whether you need to protect your trolling motor from the vibration of transporting on the trailer or out on the water this simple yet strong solution from RAILBLAZA is going to give you peace of mind.
The fixed extender gives you the correct height off the deck and the G-Hold gives tight retention for the trolling motor shaft. Total height off deck 160mm (6.3 in).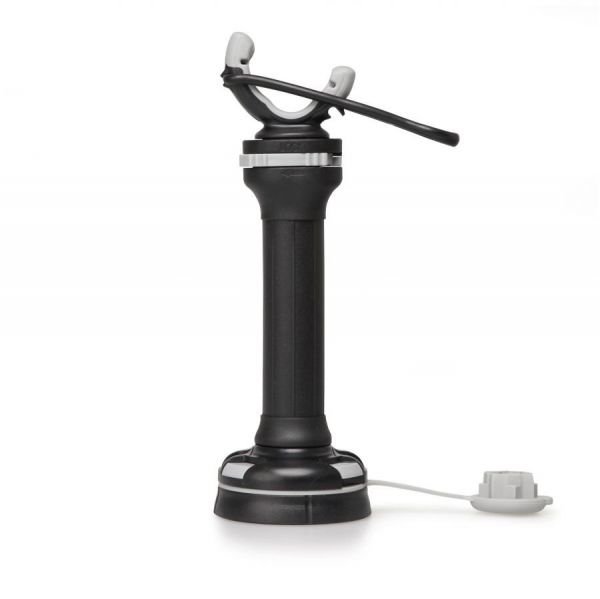 Consisting of a G-Hold 35, Fixed Extender, StarPort & Stainless fastenings.
We know that not all trolling motors are mounted the same way and the variations between boats are many so this off the shelf solution will only suit a certain percentage of the situations. This is where with the versatility of the RAILBLAZA system we can find a solution to suit your needs.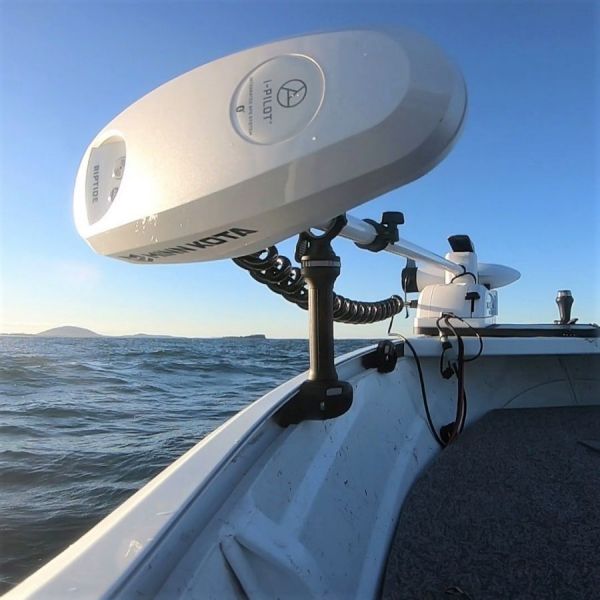 Choose The Right Mount For You
Other mounts are also available if the StarPort supplied is not suitable for the application like if your motor runs more towards the cockpit a SidePort mount might suit better or if you have a track option the TracLoader or TracWedge might be better suited as pictured below. To work out which RAILBLAZA mounting base is best for you, please click this link to our mounting bases page HERE
Build Your Own Solution
Another scenario as pictured below an Adjustable Extender R-Lock can also be used where the motor shaft is offset from the mount. If you simply need more length then adding a SwivelPort as an extension can also do the job.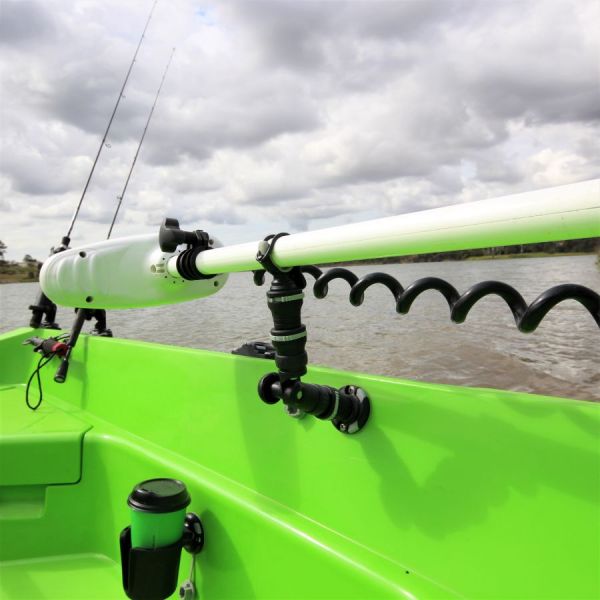 Need Help Deciding?
If you need help to find the best solution for your trolling motor get in touch with us so we can help you make the right choice Contact Page HERE