A big thanks to Neil, from Melbourne, Australia, for this feedback on our new TracWedge mounts.
"This is undoubtedly going to be one of the most popular mounts from RAILBLAZA for every tinny owner out there. I guarantee that once you try it, you will want more. "
I just got the new RAILBLAZA TracWedge for my tinny. I recently picked up a Quintrex Explorer. It's actually my second as I have a growing family, all wanting to start to come fishing with me and we have outgrown just the 1 boat.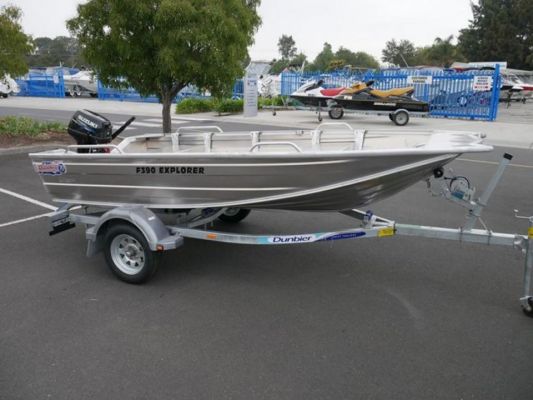 The first boat is all decked out in RAILBLAZA gear and I'm a big fan. I spent ages mounting StarPorts and SidePorts all over the boat. A little bit stressful having to drill holes all over the tinny and hoping I got them in the right spot.
Once it was done, I was extremely happy with the outcome and I had rod holders & drink holders wherever you turned. Loved it. The most underrated piece of RAILBLAZA was the StowPod. Who would have thought a little bucket would be used so often. If you haven't got one, do yourself a favour and at least pick one of them up. It will make a world of difference.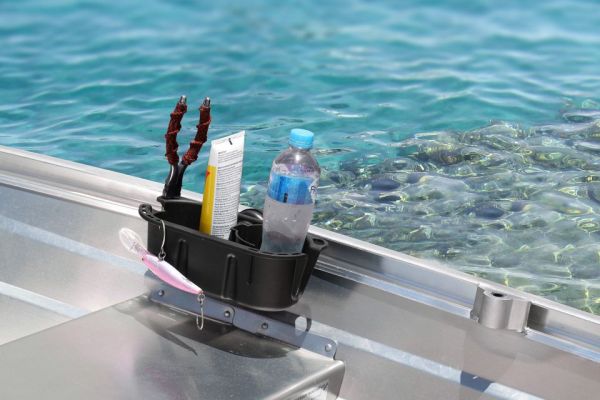 Anyway… the new boat I have been a bit reluctant to drill holes all through the boat, so I put a few RailMounts on. The rails aren't in the best places for rod holders but would do the job. And then I saw the TracWedge.
To say I was excited was an understatement. I had to get my hands on a few of these. This is probably one of the best inventions I think they could have come up with and it is the answer to all my problems. It's the most basic mount and so easy to install. The best part is, no drilling is required, they don't get in the way and you can put as many in as you want by just tightening the two screws. if you're not happy with the location, unscrew it and move it. No holes in the boat!!!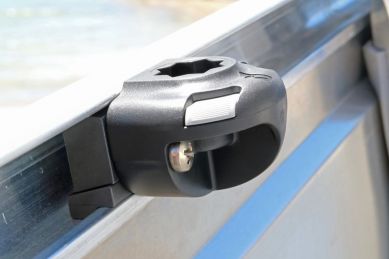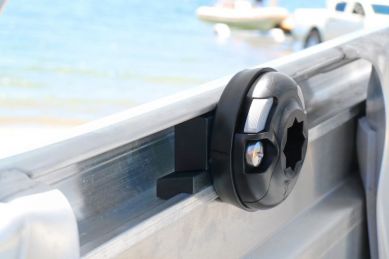 I have both the StarPort and SidePort TracWedges and it has solved my problem of not having rod holders in the right spot. I have drink holders in the perfect position for the kids and my fish finder isn't mounted on the outside of the boat and at risk of falling overboard on the off chance I don't lock it into position.
I can now see the bottom of the boat as everything that was once just dumped on the boat floor now has a home in one of the various RAILBLAZA accessories. The SidePort wedge is perfect for rod holders, bait boards and platforms and the StarPort wedge is perfect for drink holds and my favourite – the StowPod.