Some of the highlights of great pike fishing in the south of Slovenja " Rudnisko Jezero " , chasing some big pikes , luckily some of them showed up in front of the camera !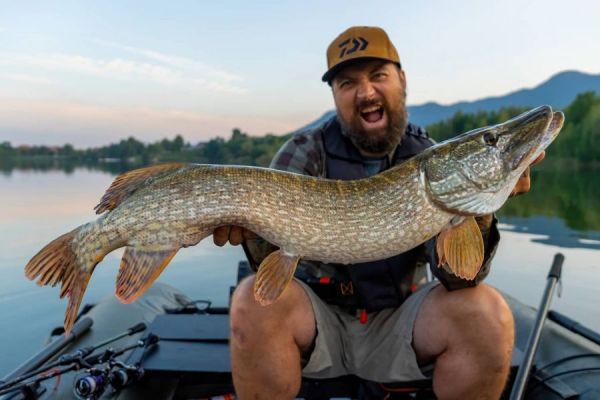 Val & Sita are using the Snag Wagon 320 which is the biggest in the range of inflatable boats from Snagboats. Small fishing spaces are exactly where RAILBLAZA products can completely change the fishing experience. From easy places to mount a fish finder, rod holders and even wheels for transport the fully loaded boat to and from the water's edge.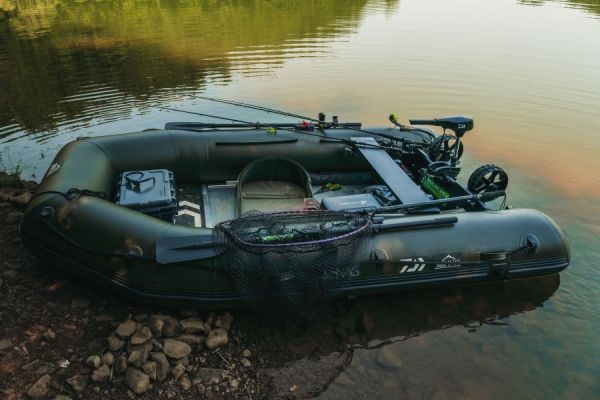 Garmin fishfinder fitted to the paddle shaft using the RailMount 32-41 & R-Lock R Sounder Mount -  easy to remove at the end of the session of it the paddle is needed.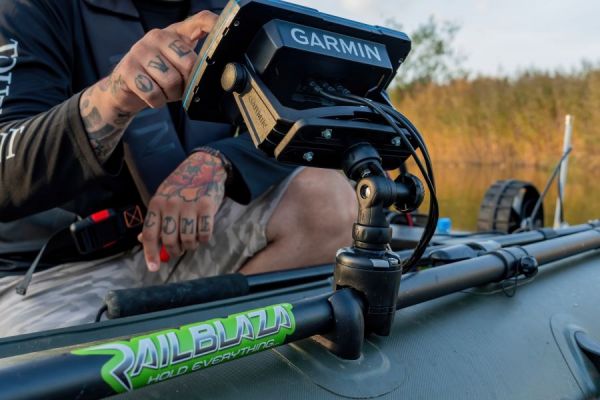 Hold your paddle or rods using the SidePort fitted to the transom and G-Holds with rubber lanyard to safely secure.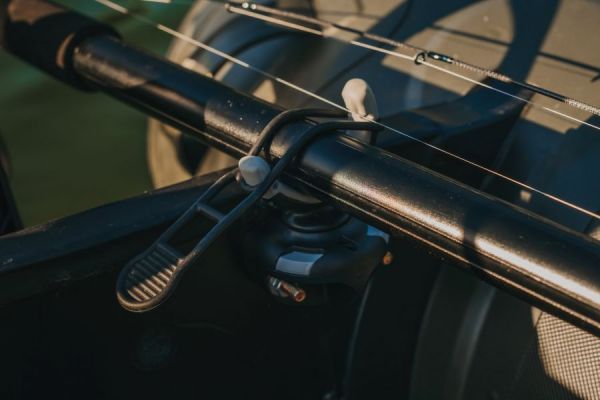 Watch the action below to see how Nomad By Fate is utilizing the RAILBLAZA system on this little boat to get the best results on the water
ABOUT NOMAD BY FATE
Nomad By Fate is not only the name of our company but is a way of experiencing fishing, such as carp fishing, fly fishing and predators. The continuous pursuit of unique and wild places. A perfect balance for outdoor life and love for fishing. Find out more HERE