Setting up your Yamaha WaveRunner FXHO jetski for fishing with rod holders and other accessories just got a lot simpler and cleaner with a clever design from the guys at Kiwi Jetski using RAILBLAZA StarPorts with their custom mounting plates.
They have designed two styles of side mounting plates that can be added without drilling any new holes in your WaveRunner jetski as they utilize the same screw pattern of the factory fitted side panel.
Rear mounted rod holders for your Yamaha WaveRunner VX & FXHO can also be easily installed using the custom rear plate from Kiwi Jetski which has our SidePort mounts fitted.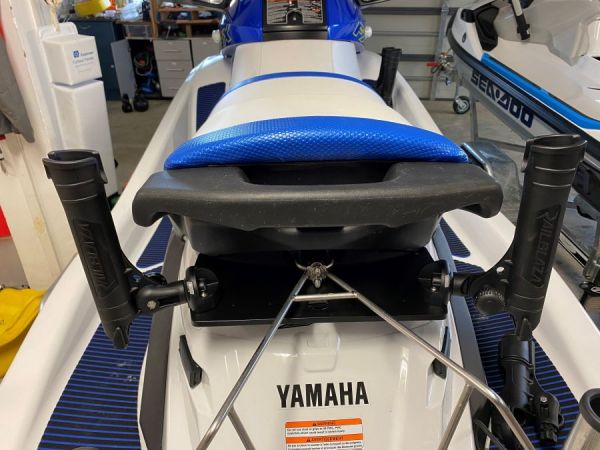 When your WaveRunner Jetski is StarPort ready you can add any number of RAILBLAZA accessories from camera mounts, tackle storage, drink holders and more. See the full range of RAILBLAZA accessories in the catalogue below.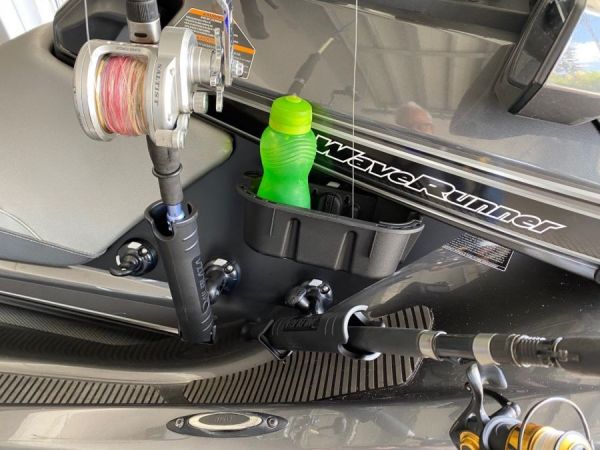 If your keen to find out more and order for your Yamaha Waverunner Jetski then get in touch with
Robert Sim
+6421 259 8558