In this RAILBLAZA Fit Out we share some pictures from a recent customer install. The boat is Glass a Center Console Boston Whaler style boat.
StarPort Mounts
All StarPorts have been recessed mounted to help maintain the smooth finish and cosmetic look of this boat. As you can see this is a very tidy solution and with several StarPorts mounted around the boat the RAILBLAZA accessories can be moved around to suit the occasion.
RailMounts
RailMount 19-25mm have also been fitted to the center console offering minimal intrusion but utilizing otherwise unused space to store and secure essential on the boat like fishing rods and the likes.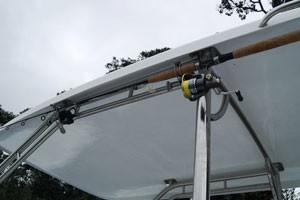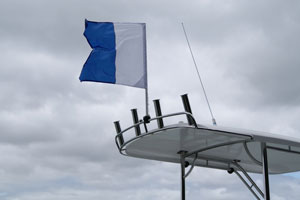 Fillet Table
With StarPort Pairs mounted at 400mm centers on either side of the boat the Fillet Table can be moved to suit the occasion. We have also added SidePorts to the Fillet Table making it even more versatile. Useful accessories mounted to the SidePorts are G-Holds to secure knives and lip grips.. CupClam for all sizes of Drink bottles cups & wine glasses.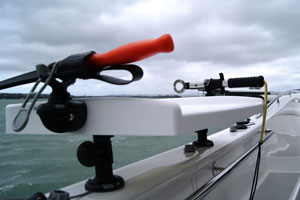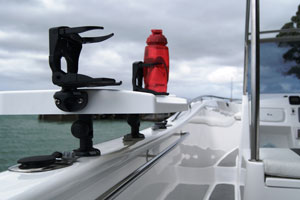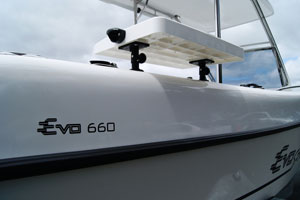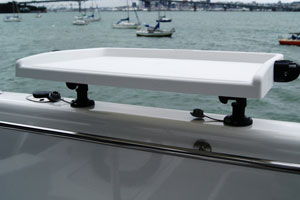 Rod Holder II
A place to put your rod is no issue on this boat…keep the cockpit tidy and rods secured with our Rod Holder II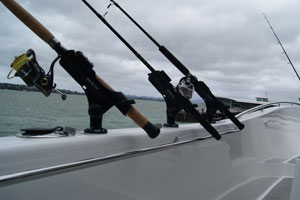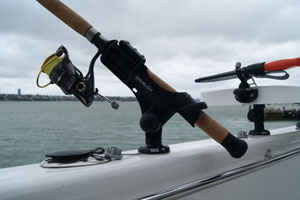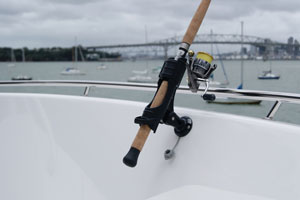 Dive Bottle Holder
Our removable Dive Bottle Holder means you can set up the boat to suit the activities for the day. The RAILBLAZA Flag Pole can be positioned in any StarPort mount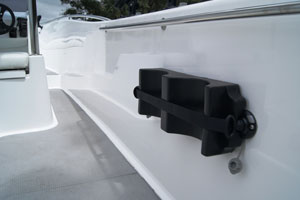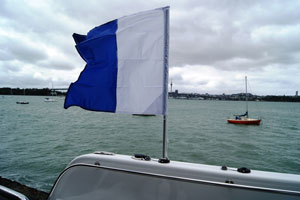 G-Holds
Storage is simple using our G-Holds..keep the cockpit walkways clear.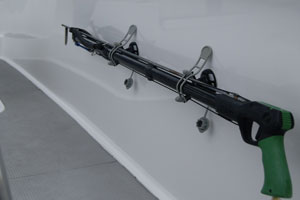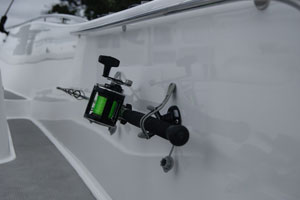 You can find all the accessories used in this fit on our Products Page