Something new for 2015/16 –   The robust and lightweight Extenda Pole 1000 is the most versatile light, flag and camera mounting pole you can buy. It disassembles to a short length for easy storage (350mm or 14″), and has great corrosion and UV resistance. You can extend it by adding extra 300mm long extender pieces which can be purchased separately. There are so many uses for this great new product from Nav light pole, Camera mount pole, extension for existing camera mounts to dive flag holder and more…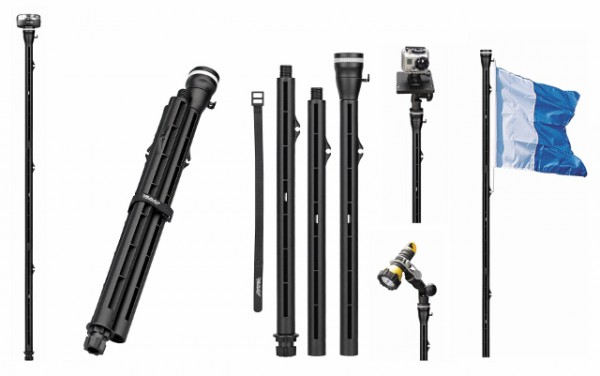 The base of the pole locks into any of the many RAILBLAZA StarPort mounts, and the top will hold any RAILBLAZA accessory. Also featuring an eye to hold a flag, and tie down hooks on each section. Supplied complete with a velcro strap to keep the parts together when not in use. Extra 300mm long extender pieces can be purchased separately for those wanting a longer pole.
BE SAFE BE SEEN USING THE EXTENDA POLE 1000, POWERBOATS & KAYAKS.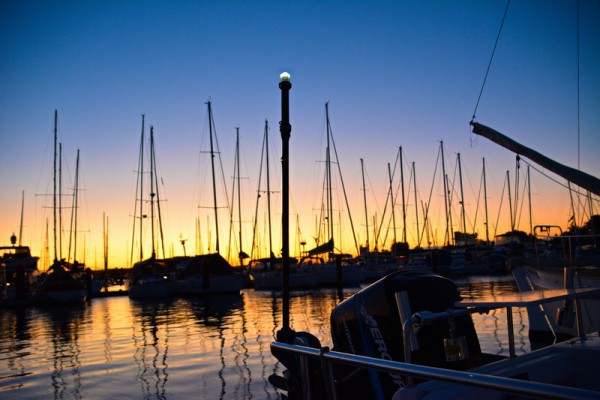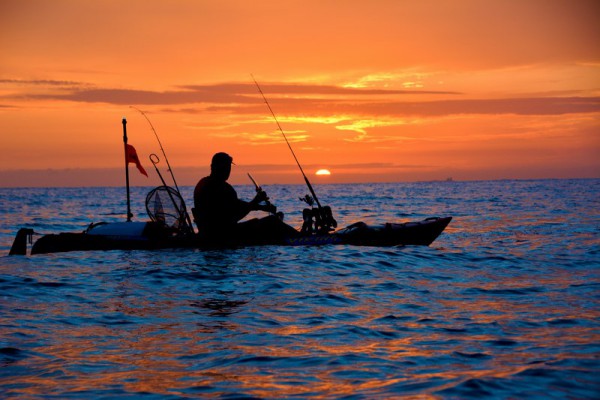 ADD TO YOUR CAMERA MOUNTING KIT TO HELP CAPTURE EVEN MORE GREAT ANGLES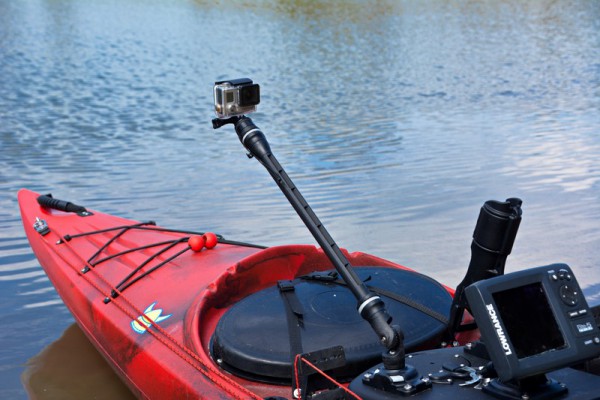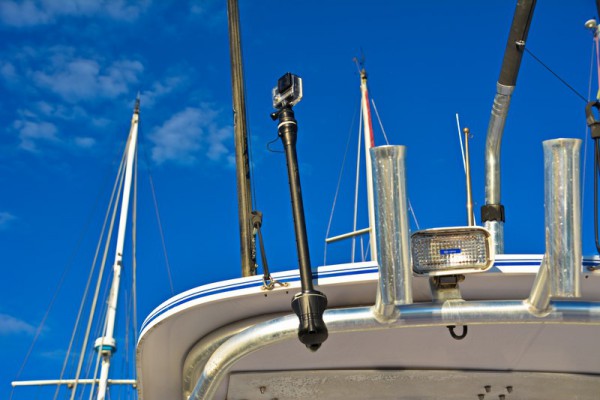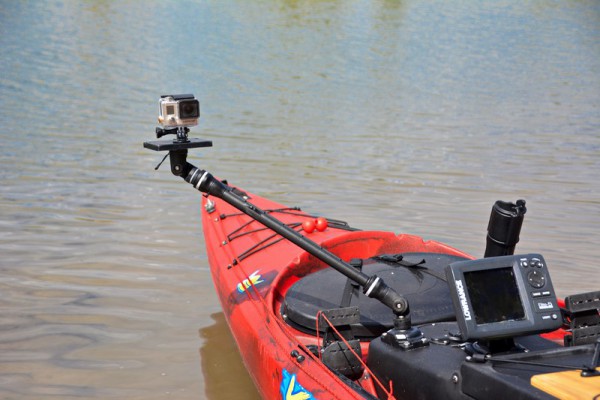 CHECK OUT MORE INFO IN THE EXTENDA POLE 1000 PRODUCT PAGE